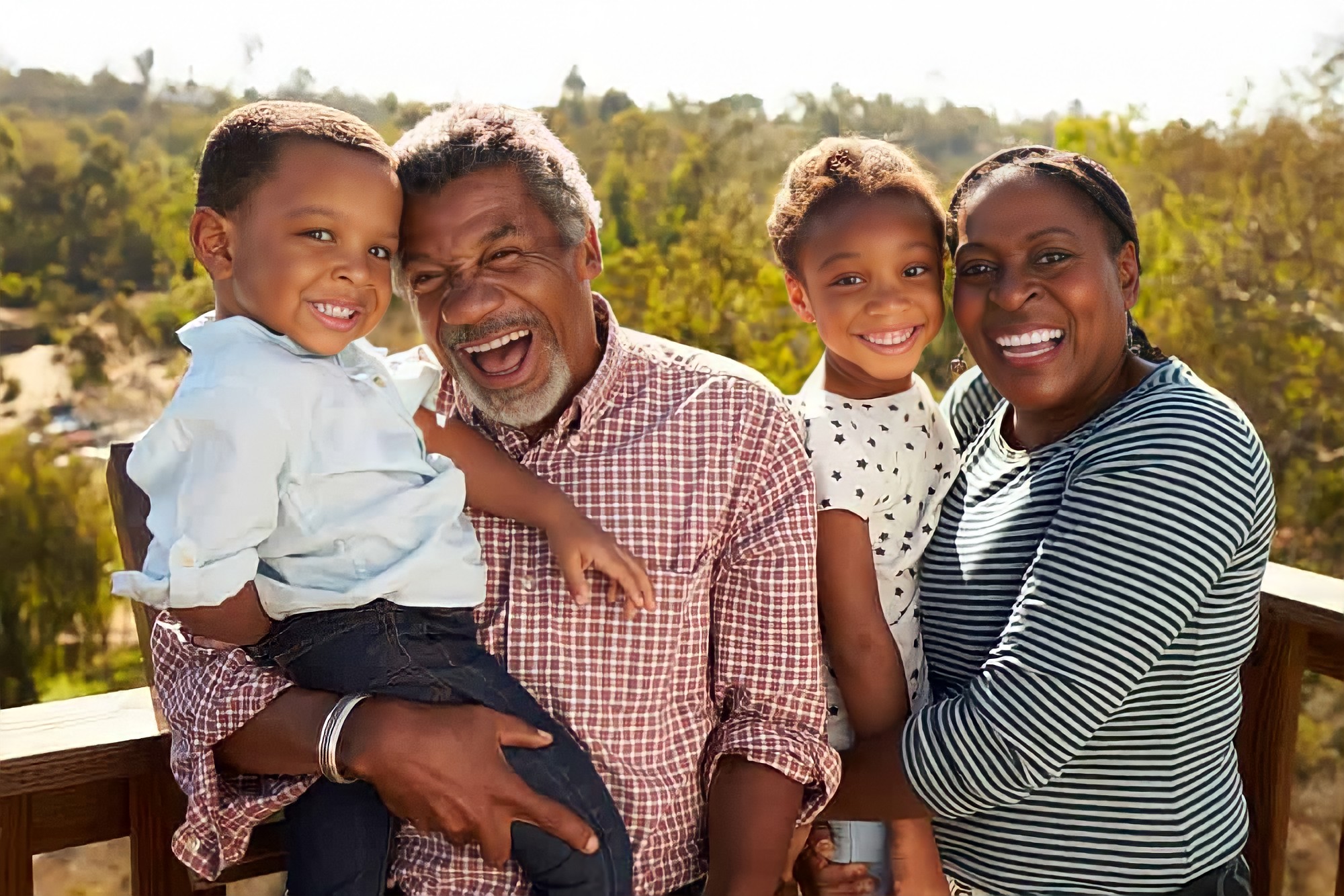 Who We Are
Wee are three brothers partnered to continue the legacy of our grandfather, Luis Pena. He was involved in the agricultural business since 1942 in Dominican Republic following sustainable farming practices.
Hence, we decided to expand his business by exporting fresh produce.
Our uncles Francisco Pena and Rafael Tejeda are part of our journey. They worked arduously with our grandfather since they were 14 years old. Both earned an Agriculture Engineering degree in college.