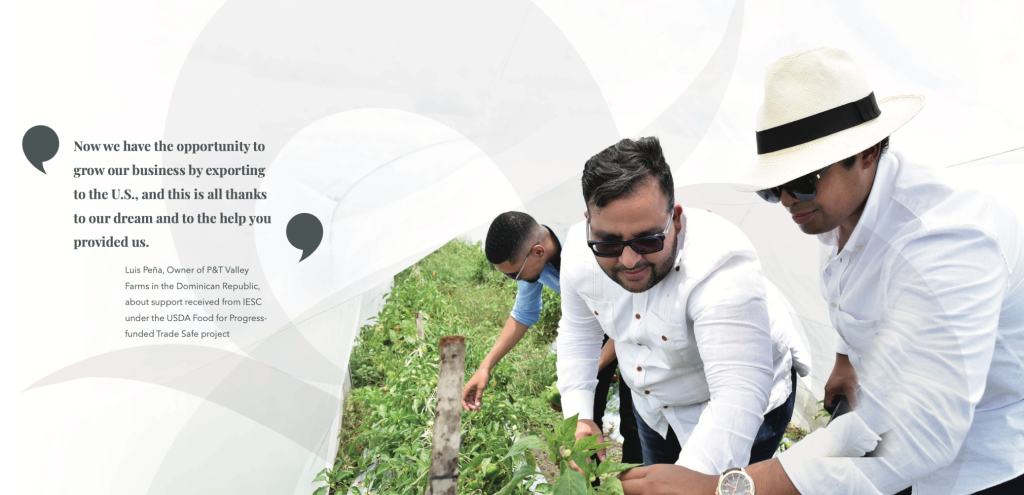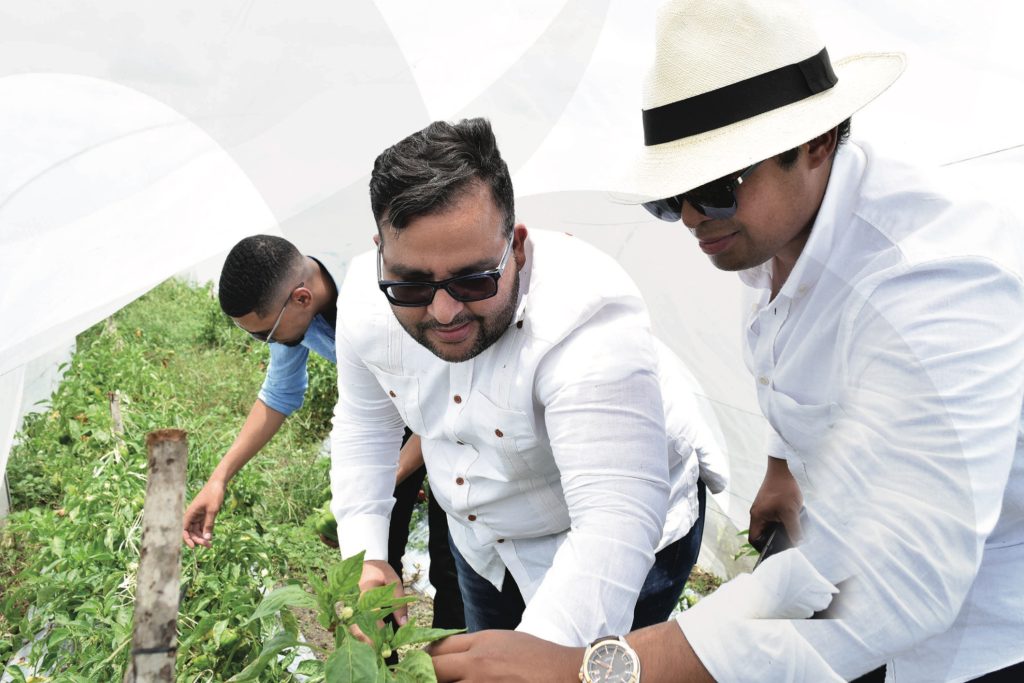 In the vast expanse of P&T Valley Farms, nestled in the heart of the Dominican Republic, a dream began to sprout. Luis Peña, the tenacious owner, envisioned expanding his business beyond borders, reaching new markets, and making a lasting impact. Little did he know that this dream would soon transform into a reality, with the help of an unexpected ally.
Enter the Improving Economies for Stronger Communities (IESC), a renowned organization committed to fostering economic growth and development worldwide. Through their USDA Food for Progress-funded Trade Safe project, they became the catalyst that propelled P&T Valley Farms towards international success.
Peña, brimming with gratitude, credits the IESC's invaluable support for opening doors to the coveted U.S. market. "Now we have the opportunity to grow our business by exporting to the U.S., and this is all thanks to our dream and to the help you provided us," he proclaims with unwavering certainty.
The collaboration between P&T Valley Farms and IESC epitomizes the power of partnership and the potential it holds for businesses yearning to expand. With a meticulous approach and an unwavering commitment to excellence, IESC began working hand in hand with Peña and his team to navigate the complex world of international trade regulations, market analysis, and product compliance.
If you want to know more information about this alliance, then review the 2022 annual report, published by IESC, where we are on page 10.